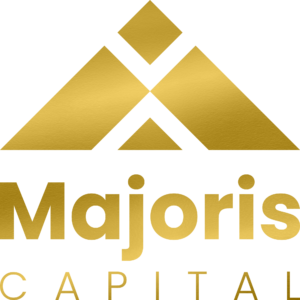 Welcome to Majoris Capital
Majoris Capital is a private family office established to invest and manage the capital of a FinTech entrepreneur.
We invest in technology-driven businesses primarily in the financial services sector. We look for synergies across our group and deliver economies of scale and long-term stakeholder value.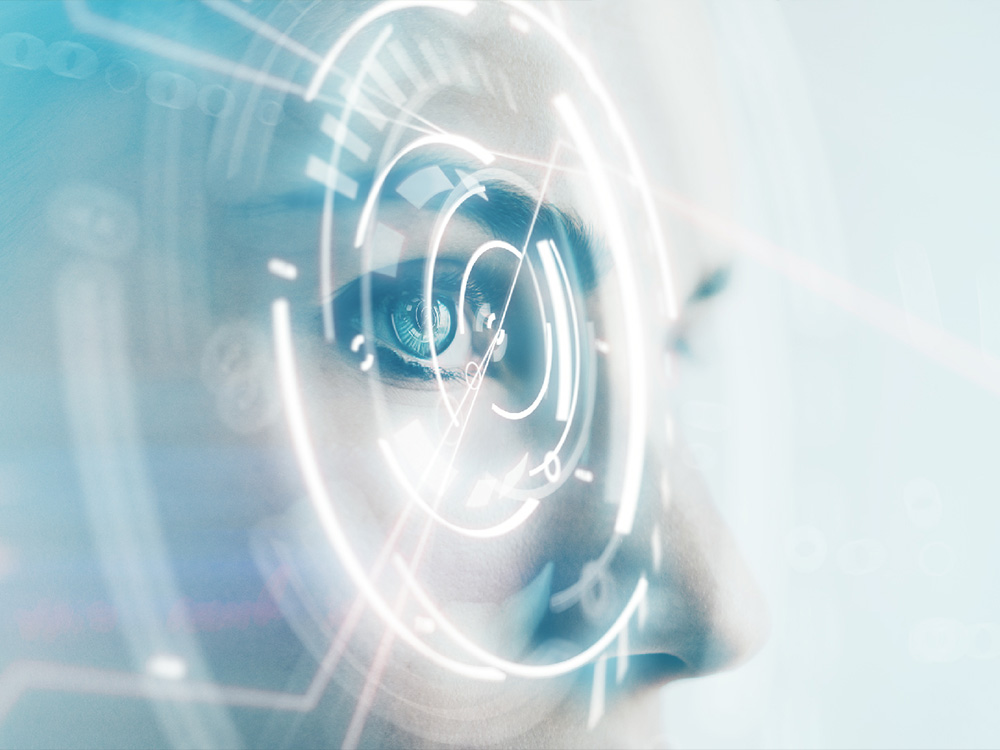 FOCUS
Our focus is on technological innovation, automation, data analytics, product enhancement and selective international expansion. None of this is possible without our strong management, dedicated teams, efficient yet rigorous processes and of course, the thoughtful and patient capital that the family office provides.
PRINCIPALS
The principals of Majoris Capital have a deep appreciation of and experience in developing, investing, building and running regulated financial services businesses in the USA, UK and the EU.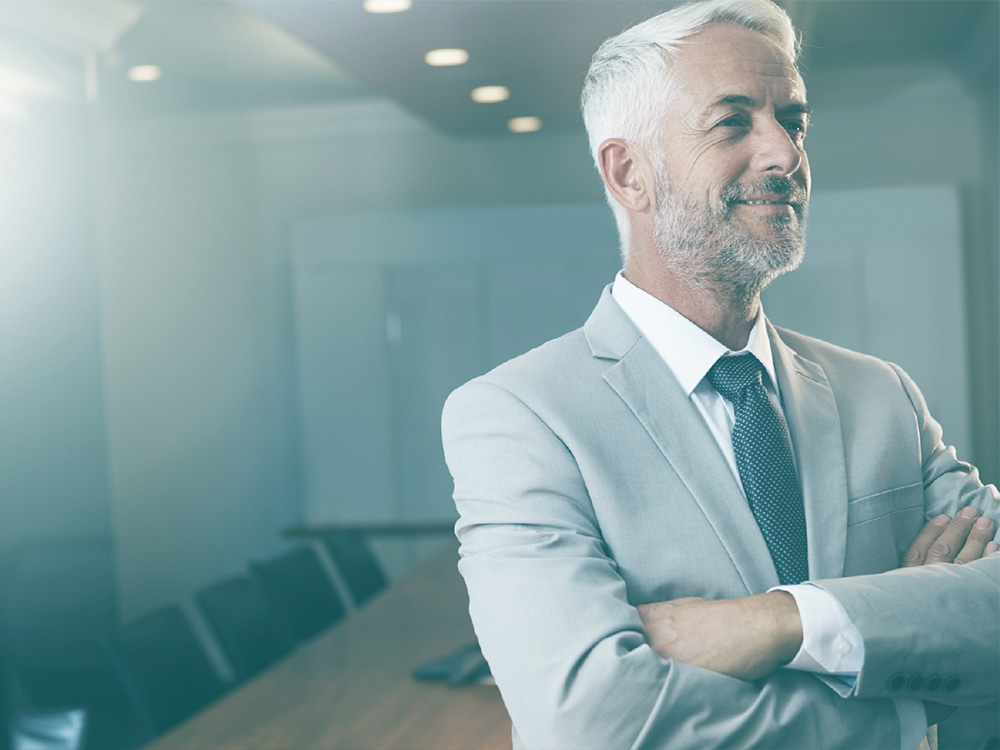 COLLABORATION
From time to time, we partner with our trusted co-investors who share our ethos. We have significant relationships with respected institutions, hedge funds and other family offices. Majoris can offer participations in its transactions to qualified investors where it sees a powerful synergy.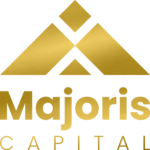 Majoris is a registered trademark of Majoris Holding Limited